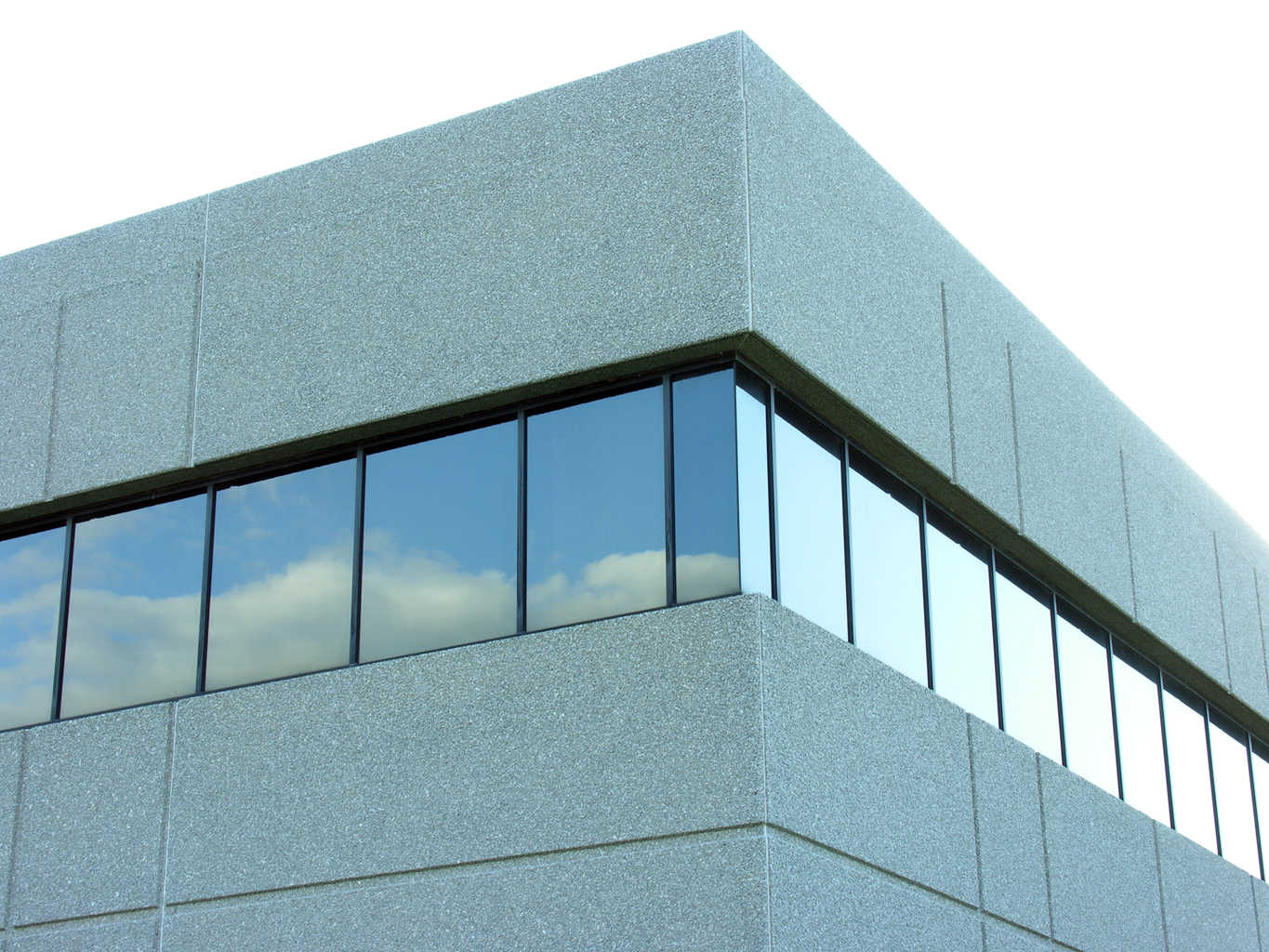 Welcome to Sunteks International
M
ainly we are concentrating in reducing the cost of electricity in the areas of building cooling systems and day lighting systems.
In the year 2007 we have launched promoting of Prismatic Sky lighting systems which brings UV free full spectrum day light in to buildings. This enables to reduce day lighting cost by 90 percent. We have installed day lighting system for Brandix Green Factory; the first of its kind and CKT Apparel; the second green factory in Sri Lanka. We have completed over 150 projects with well over 7000 Skylights in Sri Lanka and the Asian Countries .
In addition our product portfolio consists of Industrial ventilators, Evaporative Coolers, LED lighting that also saves lighting cost, Modular piping systems for compressed air, hot water and clear water distribution, Screw Air Compressors, Variable speed drives (Invertors), Geared Motors, Range of Pneumatic accessories such as Air Cylinders, Solenoid Valves, Self Sealing Fittings and One Touch Fittings etc, Sensors and Controllers, Fume and Dust extraction systems.
We provide effective after sales services for all the products marketed by us and under take fabrication of Conveyors systems (Mechanical and Pneumatic), Mono Rail systems and industrial automation.